West Island Chinese Community Center of Montreal (also known as the West Island Chinese Culture and Sports Center) was established in September 2006. It is a non-profit organization. By August 2018, the Center has conducted seven departments, such as: Senior club, Sports Center, Women's Health, Consultation, Arts, Education, and Fitness etc. It has more than 1,000 members.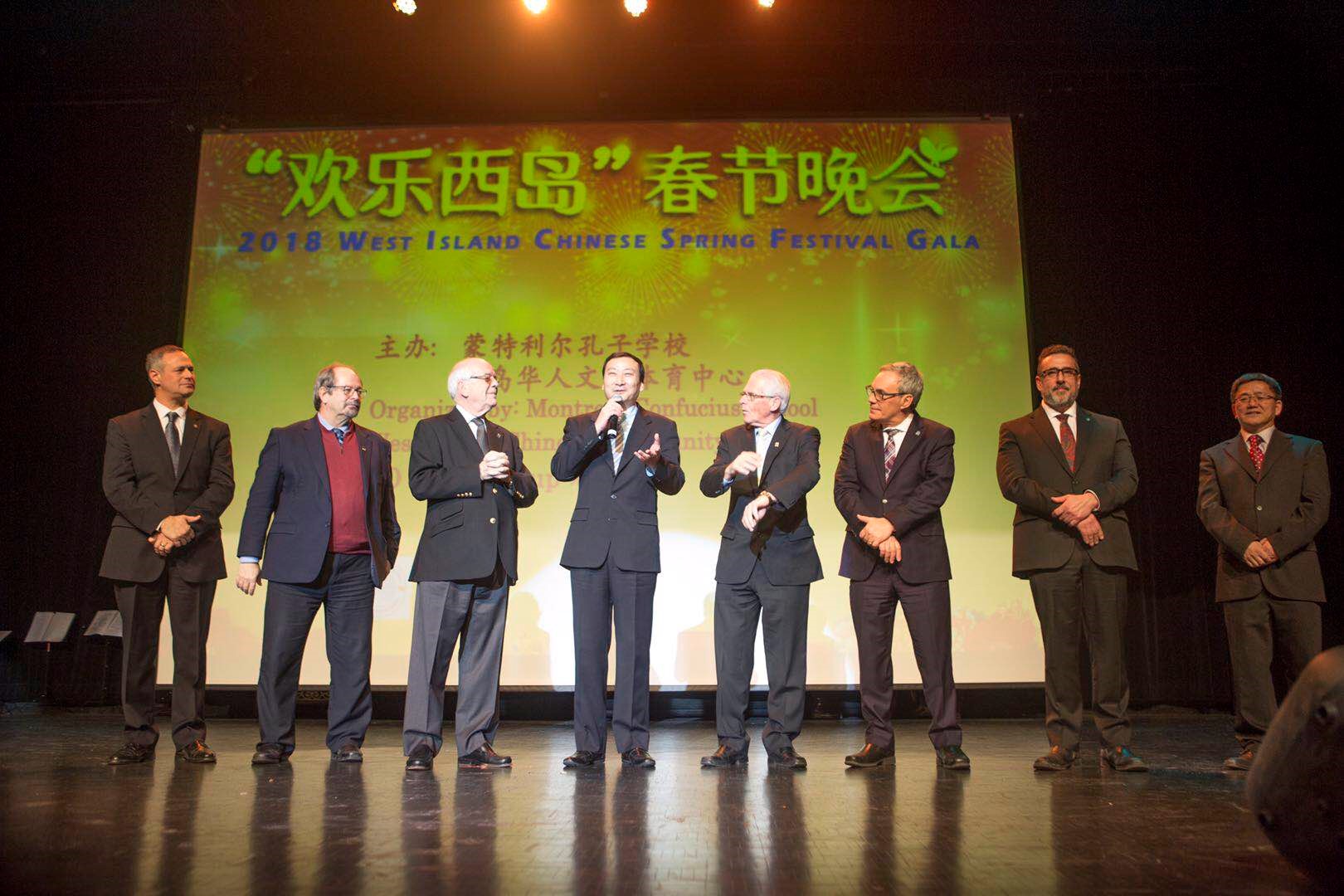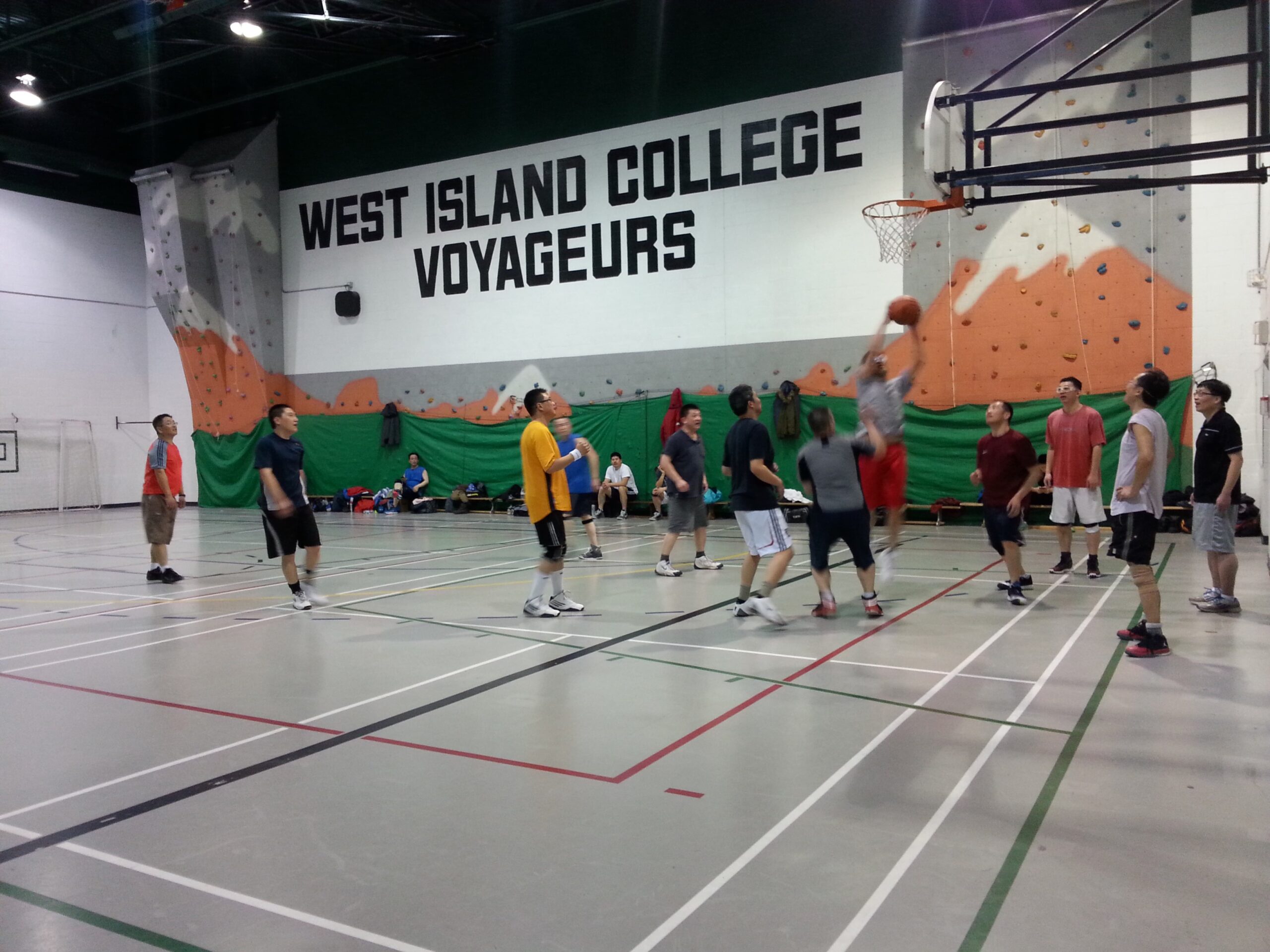 We have built different sports teams.  Our ball games include basketball, badminton, volleyball, and table-tennis. We also have groups of Tai Chi and Chinese martial art. As for women, we have yoga and Zumba (body fitness exercise). We also organized 2014 Montreal Table Tennis Friendship Tournament.
The Senior Club is to help the seniors in the Chinese community to get out of the loneliness and get connected to the society. We give the elderly lectures to provide information and teach basic life skills in Canada.